A man is reportedly in custody after he drove up to a White House check point claiming to have a bomb in his car.
CNN said there was no confirmation of any device in the vehicle but that security at the White House had been upgraded.
Surrounding roads were closed as police checked the vehicle for explosives.
Images from the scene showed emergency vehicles swarming the area.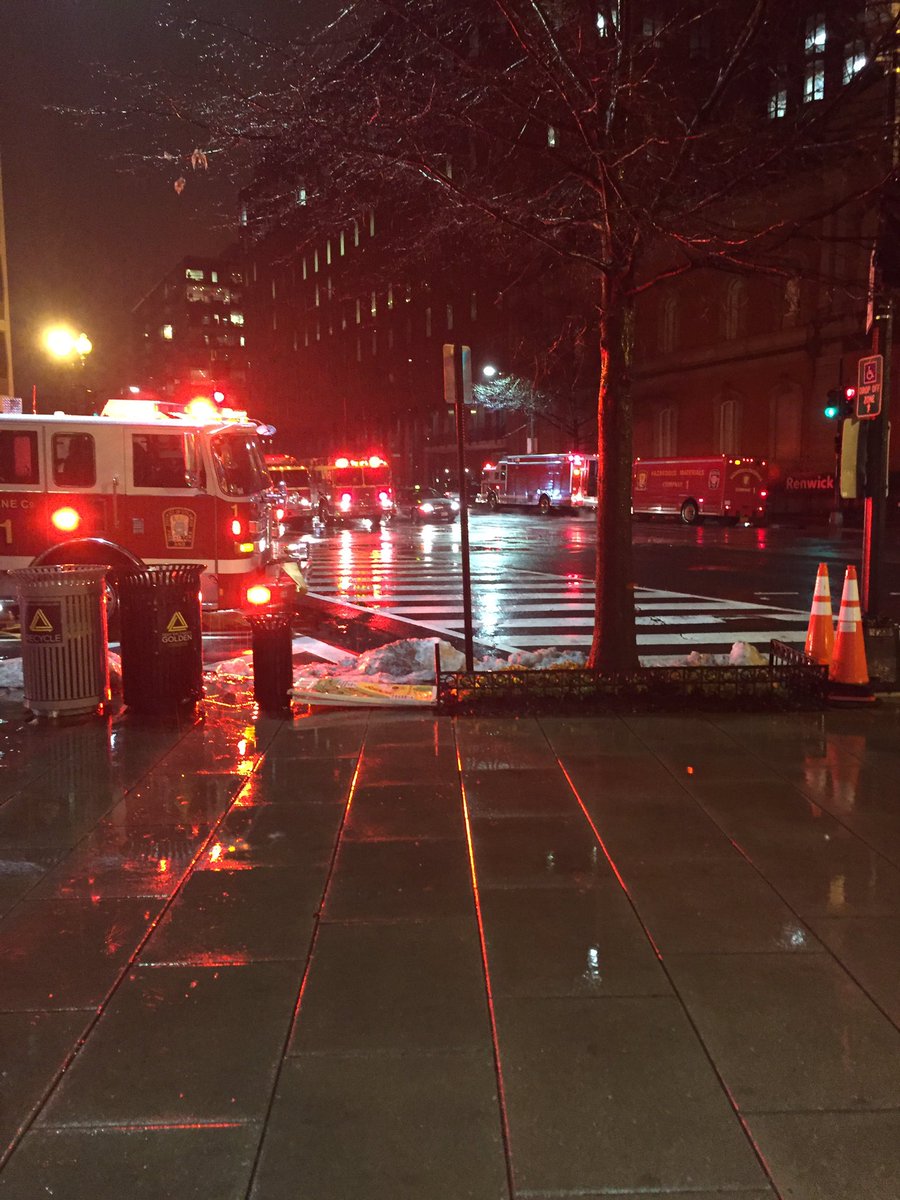 President Donald Trump was not at the White House at the time. He was spending the weekend at his Florida resort, Mar-a-Lago.
It is the third security incident at the White House in a week. On 11 March a man a who scaled the White House fence was on the property's grounds for 16 minutes before being detained. On Saturday, a person jumped over a bike rack in a buffer zone in front of the White House but was not able to make it over the fence into the grounds.
This is a developing news story, please check back for updates